UPDATE - GIVEAWAY IS NOW CLOSED - THANKS SO MUCH TO EVERYONE WHO ENTERED
I'm very pleased to introduce
Sew Me a Song
as my newest sponsor.
Sew Me a Song
is a sweet Etsy store specialising in Japanese and modern fabrics. Becca has lots of lovely bundles, as well as a great selection of yardage available. I'm a huge fan of Suzuko Koseki, so this
Suzuko Koseki bundle
caught my eye!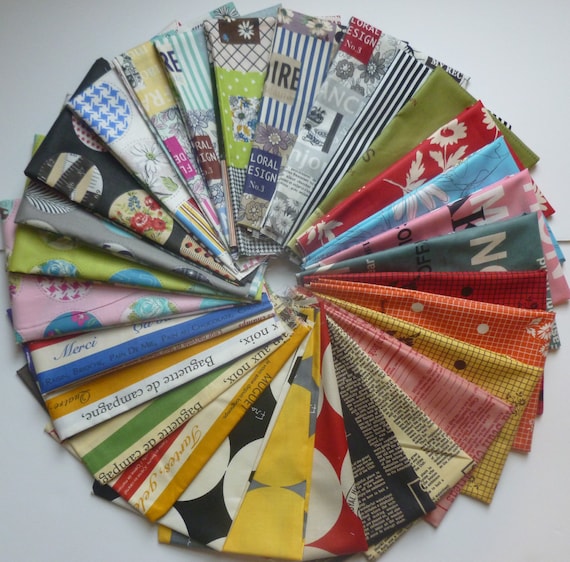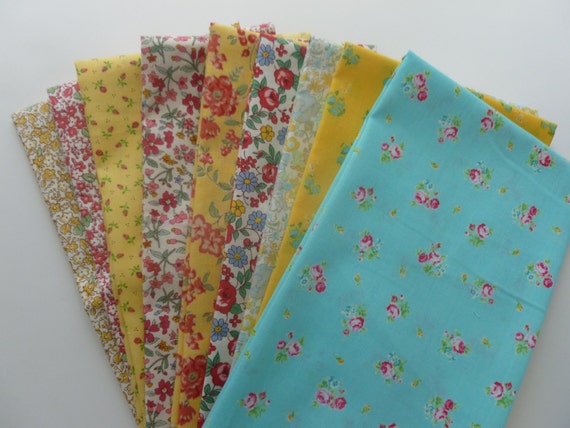 This
black and white bundle
attracted my attention as well. You can probably tell that I'm a big fan of shops that put together custom bundles and Becca does it particularly well. One of the other nice things she does is sell by the fat quarter which effectively lets you put your own bundle together.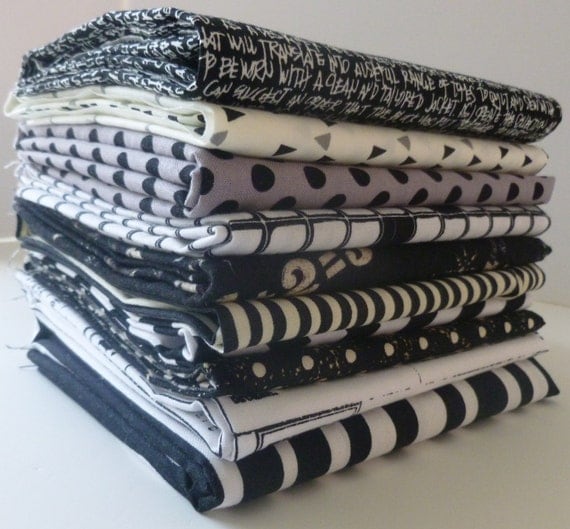 Sew Me a Song is generously giving away this bundle of lovely Yuwa fabrics.
To enter, simply leave a comment. Followers old and new can get a second entry by leaving a second comment.
This giveaway is open to everyone (including international participants), but if I can't contact you, you can't win. If you are a no-reply blogger, please leave your email address in the comment.
The giveaway will stay open until around 7pm Wednesday May 7 2014 (New Zealand Time), and I will use the random number generator at random.org to pick a winner then. Good luck everyone!
I usually respond to all comments, but giveaways can be a little overwhelming, so I hope you don't mind if I don't respond to your comment on this post.
By the way, I know I haven't been posting much in the way of sewing lately. I've been working in Auckland for the last couple of months which has left me with less sewing time than usual. This week is my last week up there so I'm hoping to be back to my regular schedule soon!
UPDATE - GIVEAWAY IS NOW CLOSED - THANKS SO MUCH TO EVERYONE WHO ENTERED