It's that time of year again - when we all go mad about giveaways as part of SewMamaSew's giveaway day.
If you're new to On the Windy Side - welcome! I'm Adrianne, I'm an enthusiastic quilter and I've been blogging here for about two and a half years. I've been working away on quilts, bags, and even some garments this year - you can check out my finished projects
here
. I also love a good tutorial and have built up a bit of a collection
here
. Next year is an exciting year - I'm hosting the
2015 Finish Along
which is a super fun way to help you get motivated to finish up those works in progress!
These are a few of my particular favourite finishes from this year:
For this giveaway, I'm shopping with one of
my wonderful sponsors
,
Sew Me a Song
, and offering
this Suzuko Koseki fat eighth bundle
. This is exactly the kind of prize I would like to win, so I hope you're excited about it too. This is not a sponsored giveaway, but since it's open internationally I figured it would probably work out better for the goodies to ship from the States than from New Zealand (which is far away from pretty much everywhere!).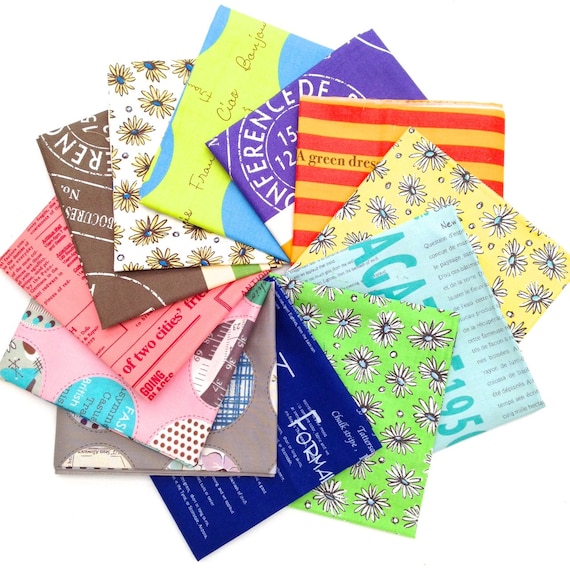 To enter the giveaway, simply leave a comment - any comment.
You can get an optional extra entry for each of the following (just leave an extra comment on this post for each that applies):
- following my blog (through google friend connect or a feed reader like Bloglovin' or Feedly); and
- liking
my Facebook page
; and
- following me on instagram (I'm there as
@adrianneonthewindyside
).
This giveaway is open to everyone (including international participants),
but if I can't contact you, you can't win
. If you are a no-reply blogger, please leave your email address in the comment. If you're not sure whether you're a no-reply blogger, check out my tutorial on how to stop being a no-reply blogger by clicking on the button below.
The giveaway will stay open until around 6 pm Monday 15 December 2014 (
New Zealand Time
), and I will use the random number generator at random.org to pick a winner then.
By the way, I normally do my best to reply to comments, but giveaway day is a little crazy! Know that I will be reading and appreciating all your comments though.